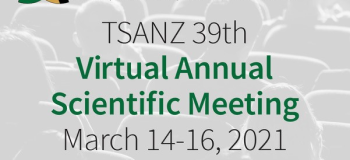 TSANZ ASM 2021
Join us for the TSANZ Annual Scientific Meeting.
Register Now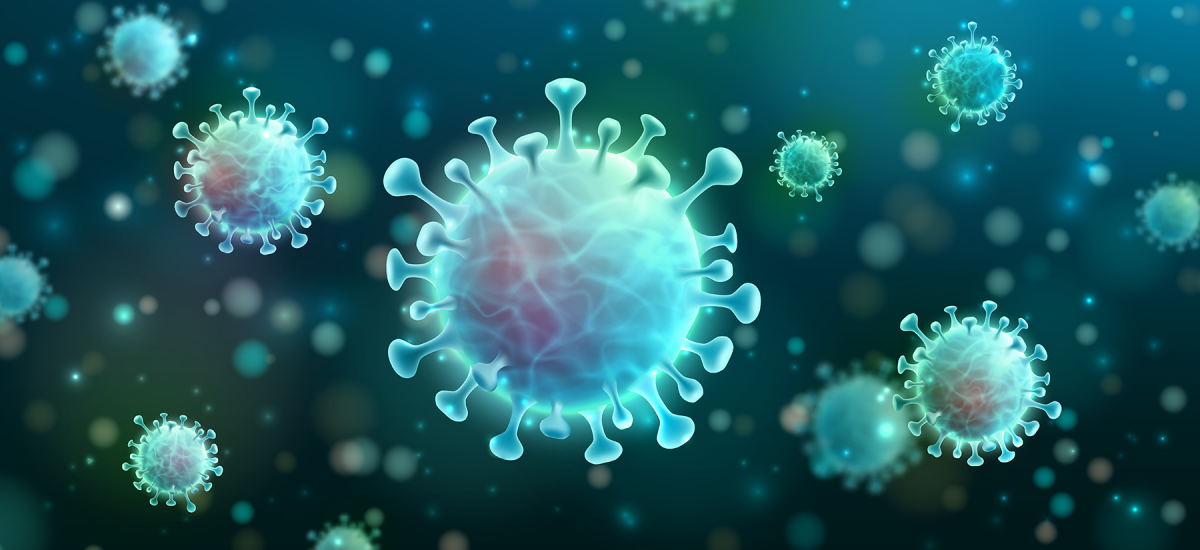 TSANZ COVID-19 Taskforce Communiques
Transplantation updates for Australia and New Zealand
Learn More
Council Nominations 2021
Call for Nominations CLOSED - A ballot will be held in January 2021
TSANZ VISION STATEMENT
TSANZ aims to promote research, best clinical practice and advocacy to improve outcomes and increase access to organ transplantation in Australia and New Zealand. The Society brings together transplantation professionals in medicine and science that share common ideals and principles.